Creating Change Together: Join Us!
Join us in Creating Lasting Change: Welcome to Roof Foundation
Our mission is to Empowering communities for sustainable change., and we can't do it without you. Learn how you can make a difference with Roof Foundation.
Our Goal is to Help Poor People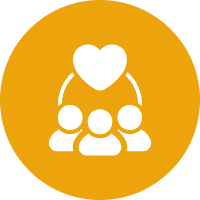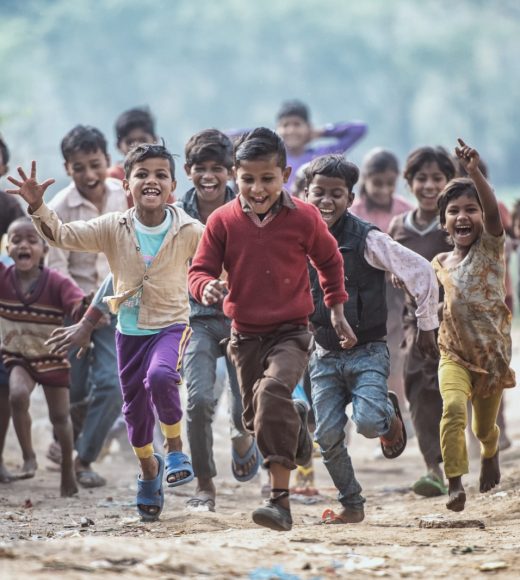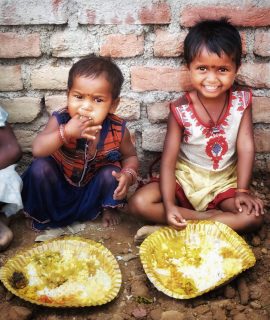 We're Non-Profit Charity & NGO Organization
Roof Foundation was founded in 2019 with the goal of Empowering communities for sustainable change through education and healthcare. Since then, we have worked tirelessly to Completed projects, awards, partnerships, funding, growth, impact, public engagement.. We are committed to Empathy, integrity, equity, sustainability, collaboration, innovation, accountability, empowerment, inclusivity. Learn more about our team and our history on our About Us page.
You Can Help Lots of People by
Donating Little
Join us in Empowering Communities for a Better Future
Our mission is to empower underprivileged communities through education, healthcare, and community development. We strive to create sustainable change and improve quality of life for all people, regardless of their background or circumstances. We are committed to working with local partners to build a better future for all.

Volunteering
Volunteering empowers and benefits communities and individuals worldwide.

Charity
Charity gives hope and aid to those in need globally.

Emergency
Emergency response saves lives during crises worldwide.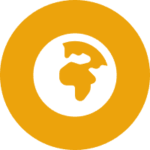 Join Our Mission to Improve
the World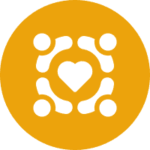 Building a Better
Future, Together
Our vision is to create a world where all individuals have access to the resources and support they need to thrive. We believe in empowering communities to lead their own sustainable development, and in creating partnerships that drive long-term positive change. By working collaboratively across sectors and geographies, we strive to build a future where everyone can realize their full potential and contribute to a more just and equitable world.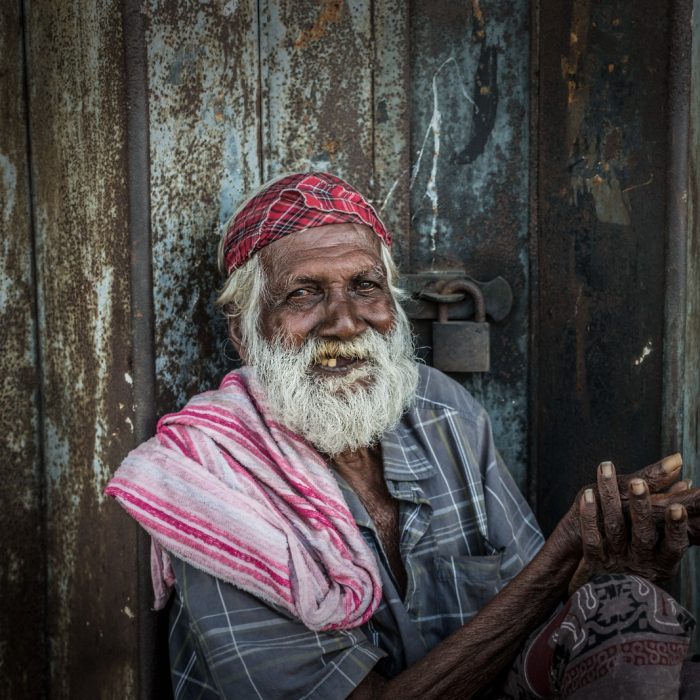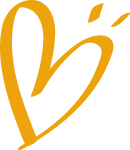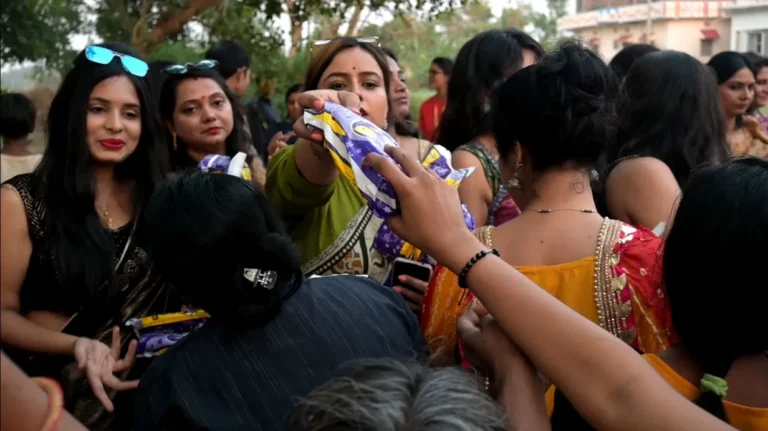 News
दिनांक 27/4/2023 को Roof Foundation के टीम ने Mrs Bihar 2023 के प्रतिभागियों के साथ अथमल गोला में पिरीयड्ज़ जागरूकता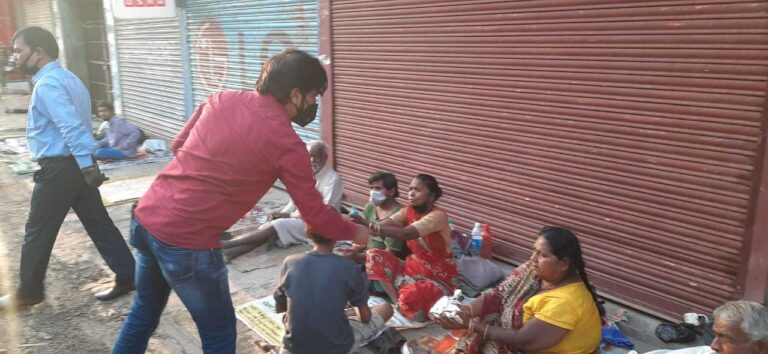 News
कोरोना महामारी से हुए लॉकडाउन के कारण रूफ फाउंडेशन ने सामाजिक दायित्व निभाना शुरू किया है. लॉकडाउन के कारण उन
News
सामाजिक संस्‍था रूफ फाउंडेशन की ओर से दिनांक 1 October 2019 से 3 October 2019 को राजधानी पटना में भयानक
Contact Us if You have Questions or Suggestions
We value your feedback and questions. If you have any comments, inquiries or suggestions, please do not hesitate to get in touch with us through the contact form provided below